Porsche 911 Transportation Services for Olsen Motorsports
Veneto Auto Group is an experienced vehicle transportation partner that will try to go over any obstacle to get the job done. We have worked very hard to make our customers satisfied. Continuously working to improve our auto transportation service and accepting challenges.
Last Saturday we delivered two amazing Porsche 911 Carrera's restored and tuned by our long-time customer Olsen Motorsports. Olsen Motorsports is a well-known brand in the world of Porsche. They were participating in a car event – CheckedItOut! It is a great event for car enthusiasts, dealers, proud collection owners and many more.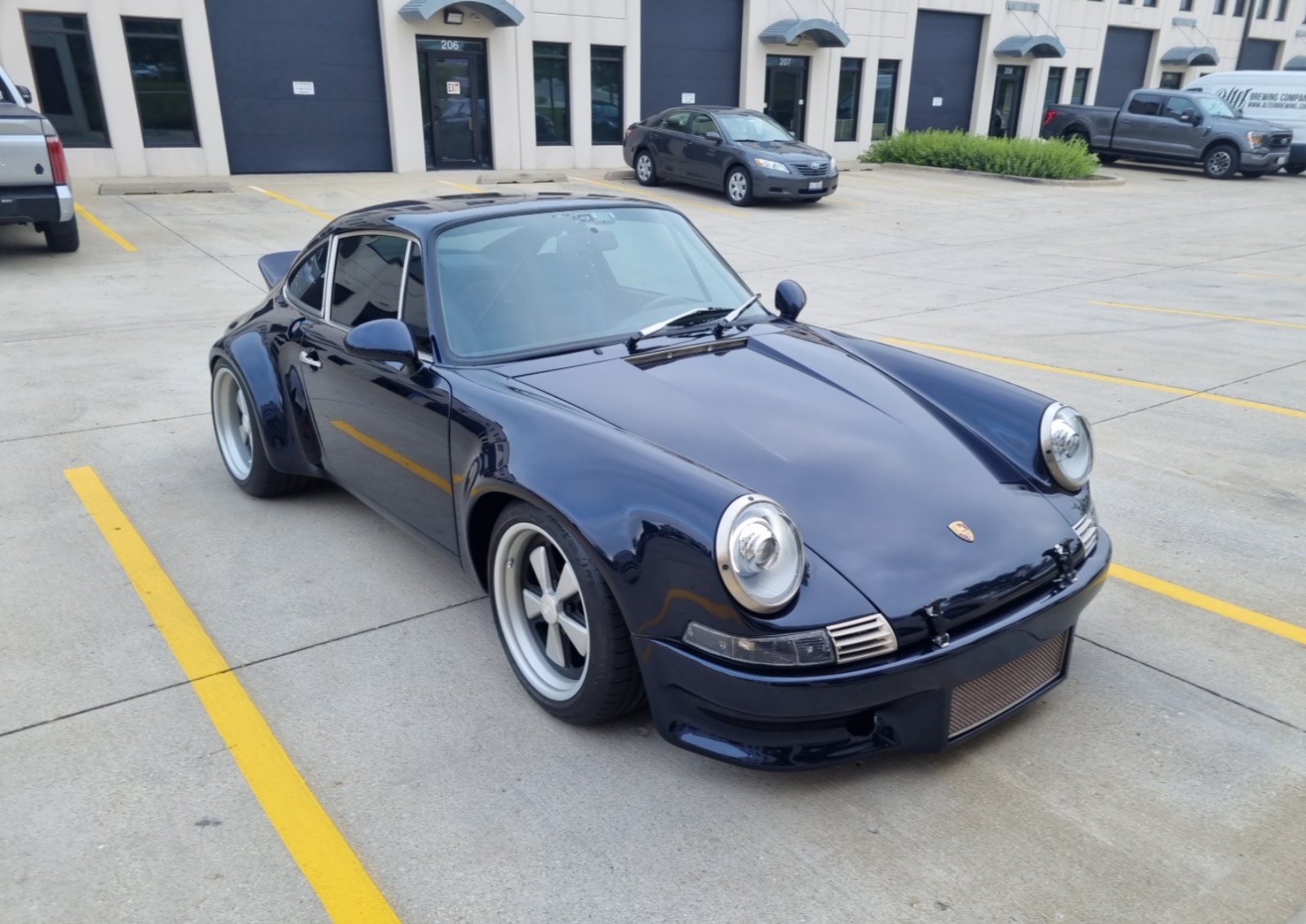 We were excited to be a part of the process and delivered both Carreras to - CheckedItOut. This great event took place in Fulton Market, Chicago IL. The former warehouse district of Fulton Market is now a hip corporate and entertainment area known for creative global and modern American restaurants around West Fulton Market Street.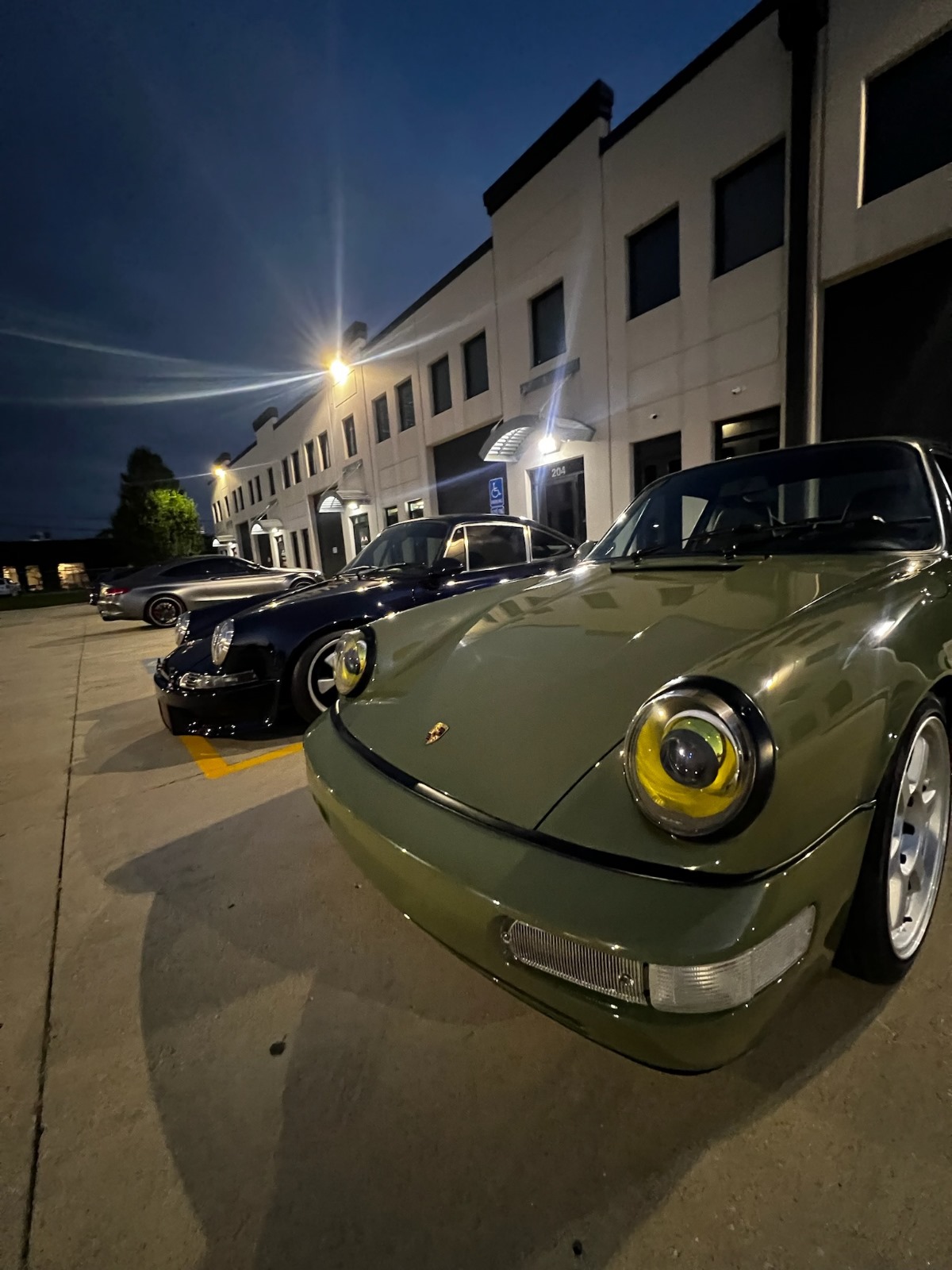 Our drivers used the best equipment to suit the mood and we hit it off at 5:30 AM Saturday morning. By the way, it is always good to know that our guys have cargo insurance of one million dollars. This does ease the tension ever so slightly, but the most important part is the fact that our drivers showed up right on time to pick up both vehicles.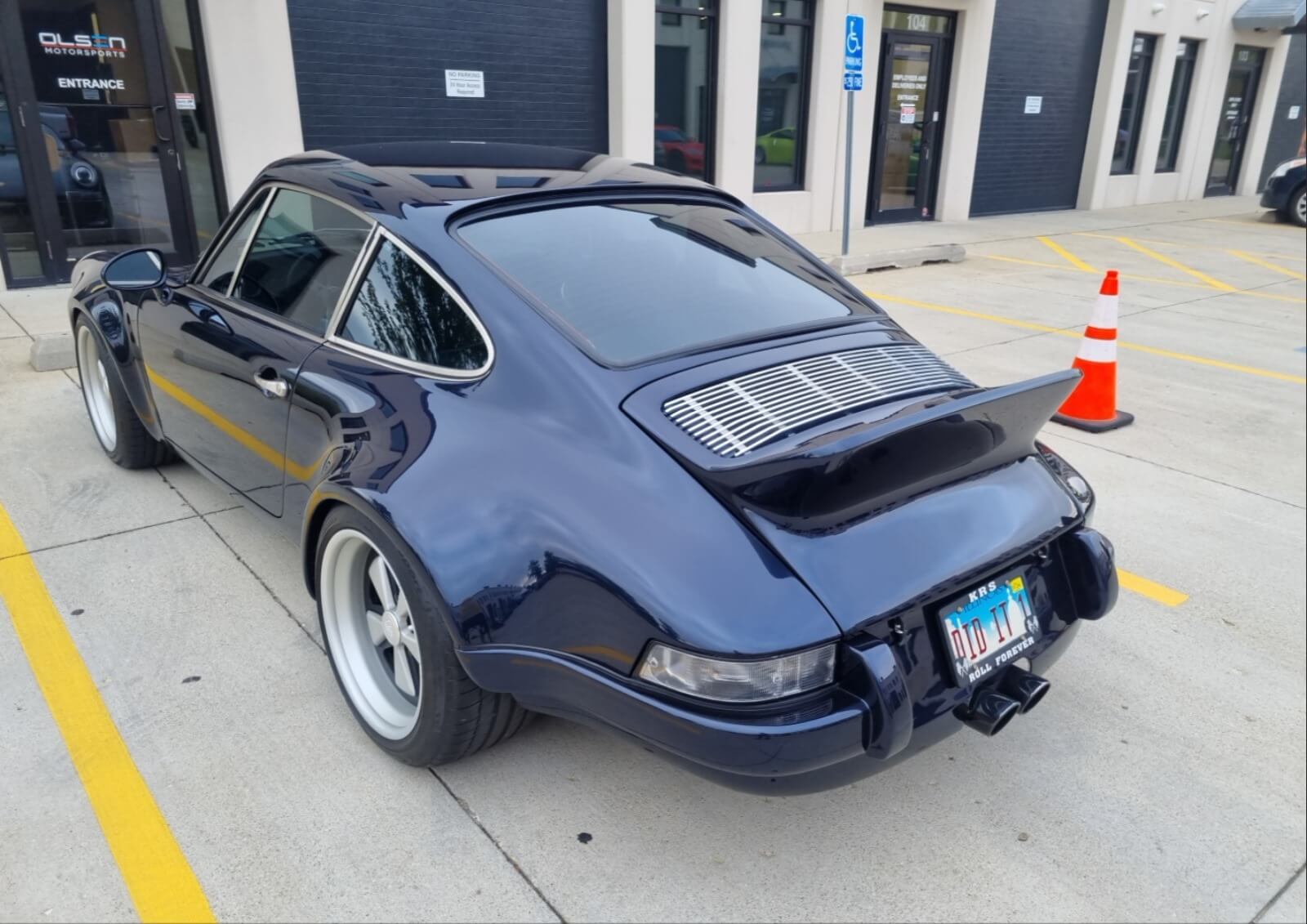 Veneto Auto Group offers You a possibility to work with the best carriers the industry can offer. Either it's enclosed or open trailers – You will not be disappointed. Our parent company delivers over fifty thousand vehicles annually while maintaining the best customer service score.
If You want to get the job done the right way – do it with Veneto Auto Group.